In case you haven't read or been repeatedly told via radio announcements, the road rules changed and became effective on 1 November 2012.  You can read about the key changes below (changes apply Australia wide):
http://www.rta.nsw.gov.au/usingroads/roadrules/mobilefaqs.html
You can now only use a mobile / smart phone if it is secured in a cradle or handsfree Bluetooth.
Below are some car mount/cradles that we stock on our webstore. We have yet to see a specific iPhone 5 designed car mount but these choices work well especially if you have more than one type of phone (different drivers for instance).
iPhone 5/iPhone 4 and iPhone 3: Kensington Quick Release Car Mount
http://www.toodolla.com.au/kensington-quick-release-car-mount-iphone-3-4-and-5-ipod-touch/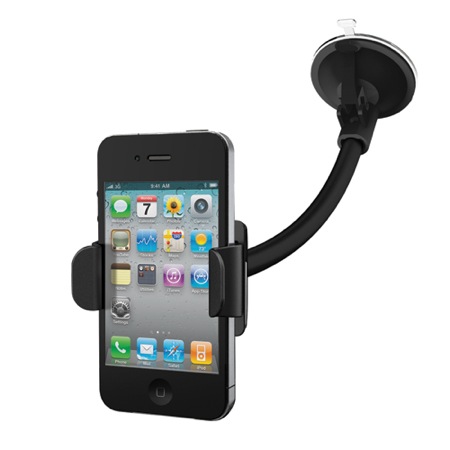 iPhone 5/iPhone 4/iPhone 3 and phones up to 80mm wide: Cygnett Dashview Car Mount
http://www.toodolla.com.au/cygnett-dashview-car-mount-iphone-all-models-including-iphone-5-and-smartphones-up-to-80mm-wide/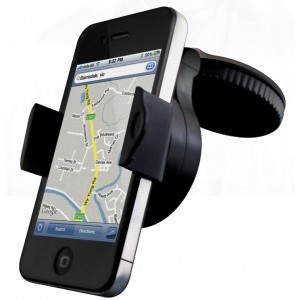 iPhone 3: Griffin TuneFlex for iPhone 3 and iPod
http://www.toodolla.com.au/griffintuneflex-aux-with-smartclick-car-mount-charger-and-remote-control-ipod-iphone/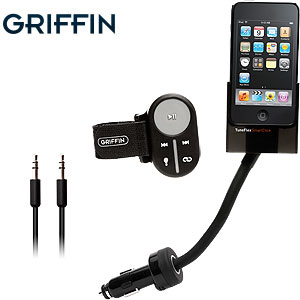 We also stock a range of 12v car chargers for both iPhone and iPad, as well as USB chargers.
Lastly, stay tuned for Apple Lightning Dock compatible car chargers that will be available on our webstore in early/mid December.
Safe driving !