Boostcase, TYLT & Just Mobile – iPhone 5/5s battery cases and portable battery backup
Two new brands at toodolla are Boostcase and TYLT, both featuring innovative and very practical backup battery cases for the iPhone 5/5s.
Also, Just Mobile have refreshed their portable backup battery range, the Gum++
Boostcase Hybrid Power Case – snap on protection case and removable battery pack – iPhone 5/5s
The Hybrid Power case is an innovate design, combining a thin snap on protection case and a removable battery pack. Keep the battery in your backpack or handbag and be assured that additional battery life is available on the go, but without the bulk.
When required the battery pack simply clicks into the rear of the case and recharges your iPhone 5/5s via an inbuilt lightning connector.
The Hybrid Power case is available in two capacities and colours:
1,500 mAh – delivering up to 80% more battery life
2,200 mAh – delivering up to 150% more battery life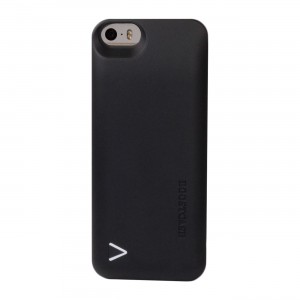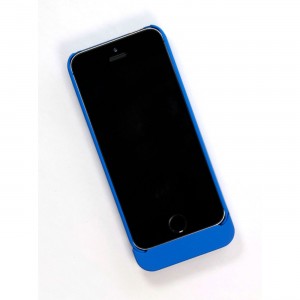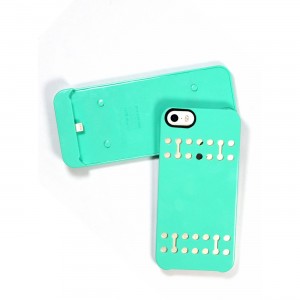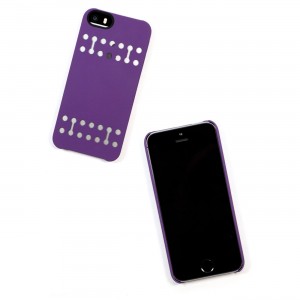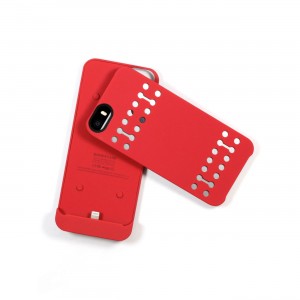 All the colours featured are available here:
http://www.toodolla.com.au/brands/Boostcase.html
TYLT Energi Sliding Power Case – iPhone 5/5s
Similar in concept to the Boostcase Hybrid, the Energi Sliding case offers an even larger battery capacity (2,500 mAh) and includes two protective cases, black and red.
For a great write up and a 'Highly Recommended' rating, check out this review from iLounge (one of the leading independent sources for all things Apple):
http://www.ilounge.com/index.php/reviews/entry/tylt-energi-sliding-power-case-for-iphone-5/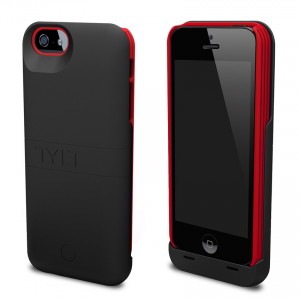 Also from TYLT  for micro USB charging devices is the Zumo, a portable backup battery.
The Energi Sliding case, Zumo and other TYLT products (with more products to come !) are available here:
http://www.toodolla.com.au/brands/TYLT.html
Just Mobile Gum++ – Portable back up battery  for iPhone, iPad, iPad, Smartphones and Tablets
Just Mobile have recently refreshed their backup battery range and the new model Gum++ is now available. The Gum++ now features an improved 6,000mAh battery capacity, enough to recharge a smartphone up to 3 times.
The Gum++ features a 2.5A charge current, powerful enough to recharge tablets including the iPad and iPad Mini.
Available in two stylish colours, black or silver, the Gum++ is available here:
http://www.toodolla.com.au/just-mobile-gum-stylish-high-capacity-back-up-battery-iphone-ipad-ipod-smartphones-and-tablets/