Hope everyone is enjoying their iPhone 5. Anyone placed an order for the iPad Mini ?
Just a quick update on two hot sellers which we now (finally !) have in stock.
1)     Power Support Film for iPhone 5 – Anti Glare version.
We now have these in stock. The Crystal version should be available early November and we will have these on our webstore once in stock.
Just a note, Power Support have refreshed their packaging so there is no more green or silver cardboard versions. The new packaging is a cream finish with multiple languages on the rear of the packaging.
Each package includes two front films – there is no rear film currently available.
http://www.toodolla.com.au/power-support-hd-screen-protection-film-anti-glare-apple-iphone-5/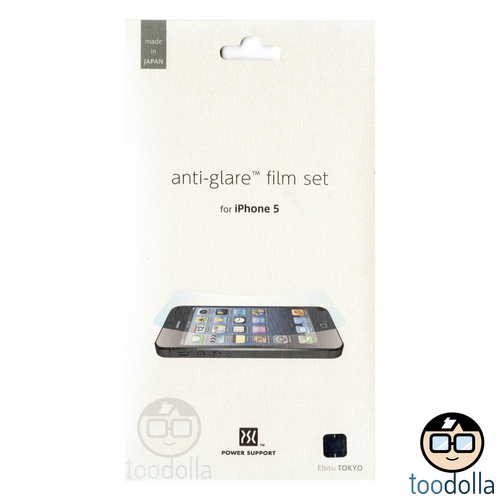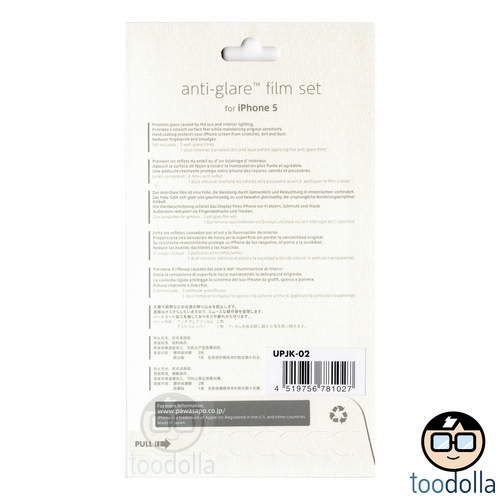 2)     LifeProof nüüd Waterproof, Shockproof and Dustproof case.
We now have limited stock of these cases available. They certainly look the goods !
As the name suggests, these cases do not have integrated screen protection, but the case relies on the the iPad display to create a waterproof seal. LifeProof suggest you DO NOT use the nüüd case with an aftermarket screen film as this may compromise the waterproofing ability of the case.
http://www.toodolla.com.au/lifeproof-nuud-water-dirt-snow-and-shock-proof-case-apple-ipad-3-new-ipad-ipad-2/