So the eagerly awaited iPhone 5 is reality and we have been digesting the news of all the new features and functionality. Who was logged on at 5.01pm yesterday pre-ordering their iPhone 5 ? And now Telstra, Vodafone and Optus have all announced pricing and plans the wait is on until the first iPhones are delivered. We have gone with black 32GB models this time.
With the form factor change and the new Lightning Dock connector almost all of us will need new accessories to match.  The price (or should that be, cost) of progress – great news for us – heh heh.
Lots of accessories manufacturers have already announced their product line up although there are plenty of polycarbonate/plastic cases being featured initially – makes sense given they are quick to produce, especially with multiple factories in Asia having capacity to produce 40,000+ cases per day.
As products become available and in stock we will update our webstore, www.toodolla.com.au. Here is a quick peek in to what is coming by brand:
Power Support - Screen Films – a must have to protect the iPhone 5 retina display  – we are planning to continue with the Power Support range due to the consistent high quality and reasonable pricing of the films – mid October availability.
Otterbox – the extremely popular Otterbox Defender heavy duty case with screen protection. Limited colours currently available with more colours arriving end of September.
http://www.otterbox.com/new-iphone-5/new-iphone-5,default,pg.html
Griffin – Survivor – another very popular heavy duty case. Expanded colour range and a new design (when compared to the iPhone 4S version) – mid October availability.  Also hoping to have the Protector range, Wise Eyes and Chevron in stock soon.
http://store.griffintechnology.com/iphone/iphone-5
Ballistic – Continuing with the heavy duty case theme, Ballistic have announced their range, which includes the existing Hard Care, Shell Gel and SG Maxx styles. In addition there is a new Every1 range.
http://www.goballisticcase.com/collections/iphone-5-cases
Incipio – Incipio have announced a range of cases, the most of interesting to us are the DualPro Shine (hard case with brushed aluminium) and Kicksnap (hard case with integrated kickstand) – both available end of September.
https://www.incipio.com/index.php/cases/iphone-cases/iphone-5-cases.html
STM – this is a new product line up for STM who have released three styles of cases – the Harbour, Opera and Arvo. The Harbour is now in stock in limited colours.
http://www.stmbags.com.au/catalog/iPhone-5-case/
Lifeproof – the waterproof, shockproof, dustproof case manufacturer has confirmed they will be producing an iPhone 5 model. The wait begins !! (PS – iPad Nuud case will be available soon on our webstore).
Puregear – this manufacturer produce some great cases (the PX360 for iPhone 4S being one of our favourties) and their iPhone 5 range is looking just as good.
http://www.pure-gear.com/shop-by-device/iphone-5.html?limit=all
Twelve South – last but not least, Twelve South's hugely popular BookBook vintage case will be produced for the iPhone 5 – we can't wait ! Register below with Twelve South for updates:
https://app.e2ma.net/app2/audience/signup/1720697/1400299/?v=a
What's in Stock and Ready to Ship
We are firm believers of not accepting pre-orders so what is listed on our webstore are products actually in stock and ready to ship.
Unfortunately this may well mean we miss out on some sales but we don't believe it is a good idea to accept an order (and your money) based on an ETA which may or may not be met.
Of course if there is a specific product or colour you are interested in please feel free to contact us to register your interest and we can provide you with an ETA and price, as well as contact you again once the item is in stock.
We much prefer to be honest and upfront and not sell something we don't have rather than accept payment and run the risk of upsetting all involved if we don't deliver as promised.
In the meantime, enjoy the wait for the iPhone 5 !!
Griffin Survivor range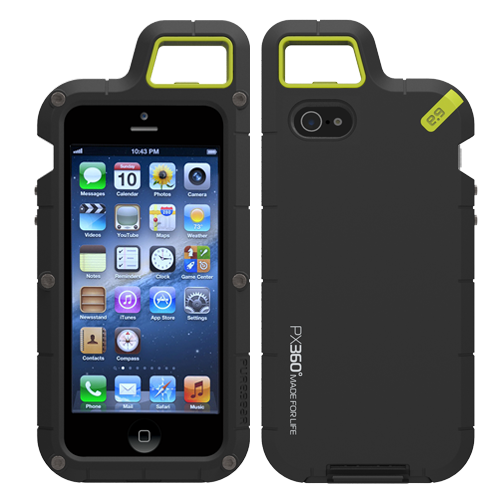 STM Harbour
Ballistic SG Maxx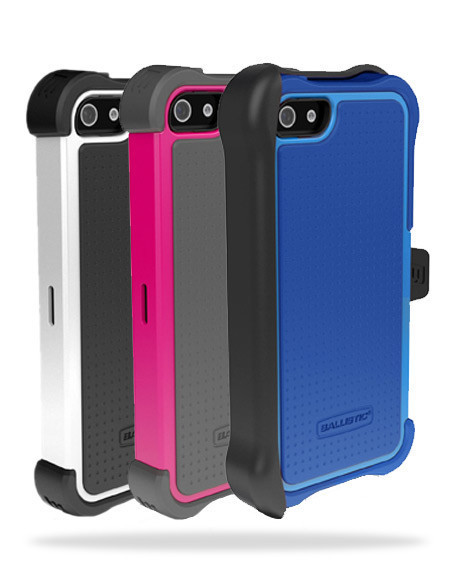 And first stock arriving now – more to follow !! (no surprises for guessing the brand).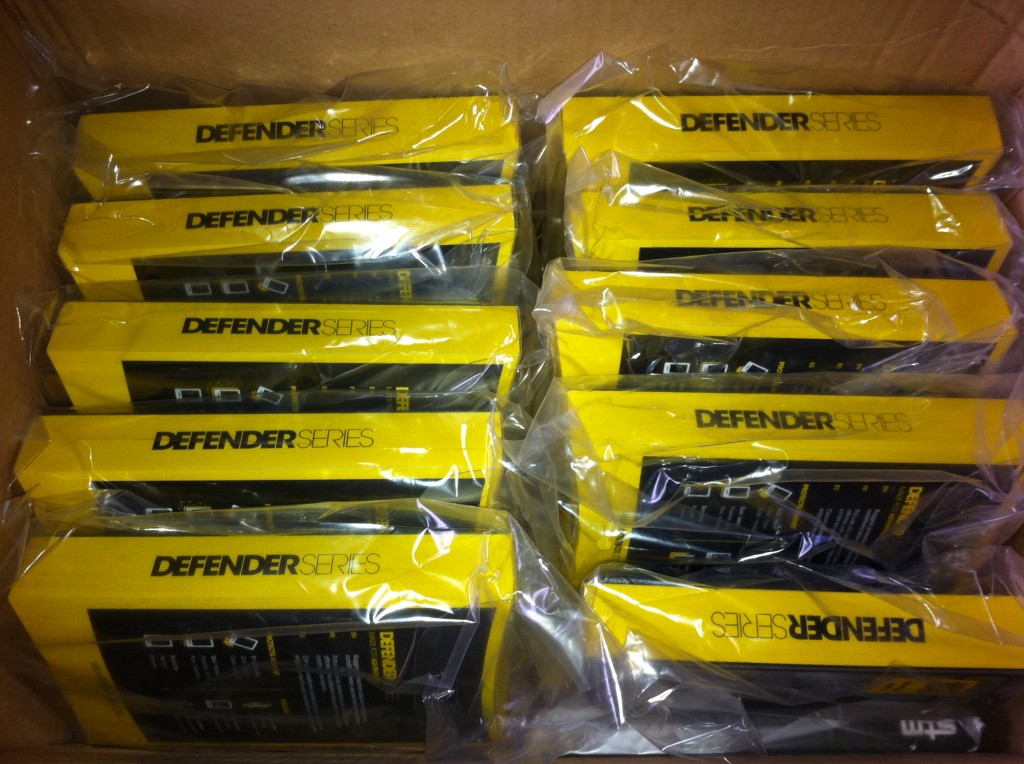 UPDATE – 28 September
We now have Griffin Survivor iPhone 5 cases in stock in very limited quantities and colours. Please see the below link for details:
http://www.toodolla.com.au/griffin-survivor-extreme-heavy-duty-tough-case-with-screen-protection-and-belt-clip-iphone-5/